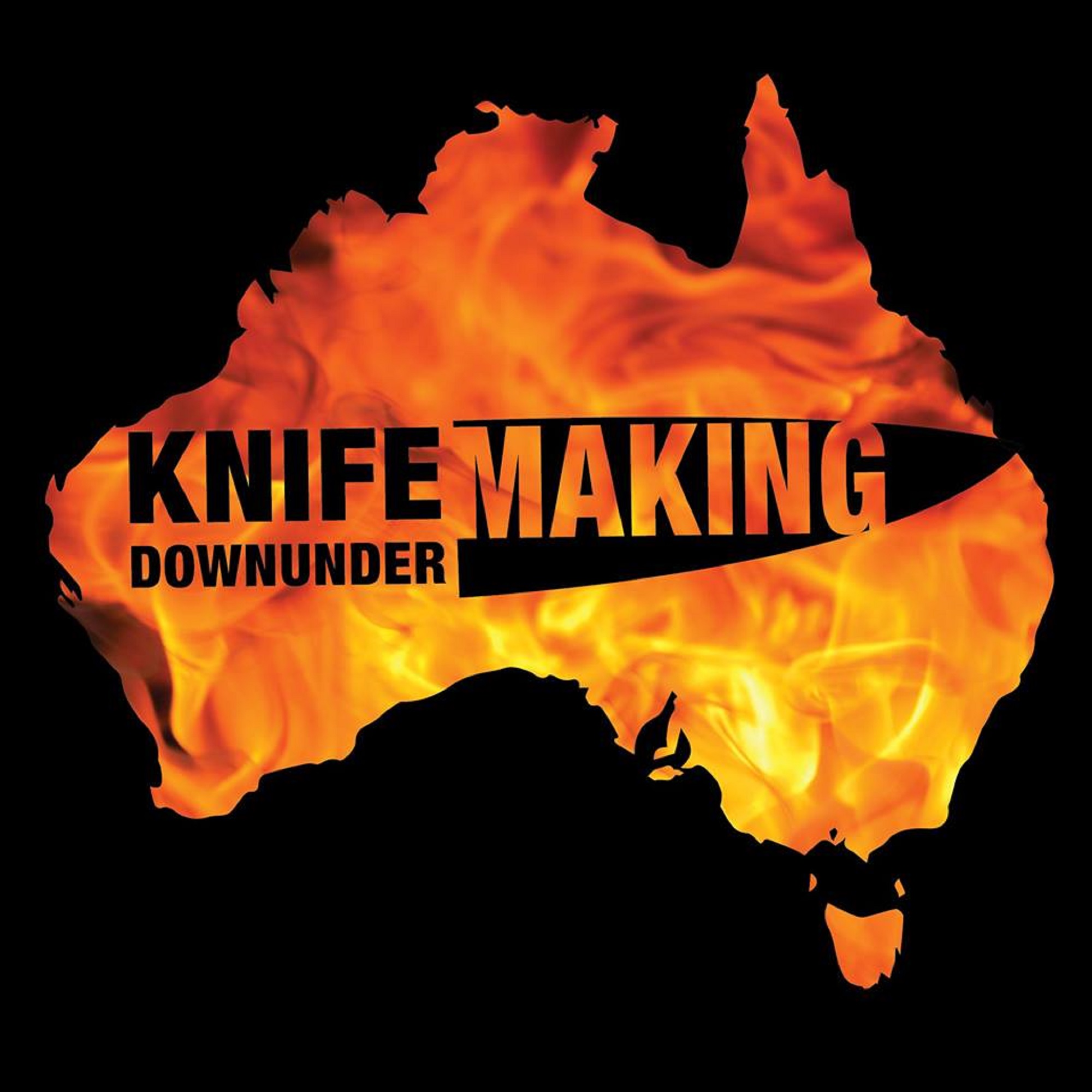 Tell us what you think, leave a review. give us a follow and join our Facebook Group, Knifemaking Down Under Podcast.
Knifemaking down under is recorded LIVE with video on Thursday nights at 8:30pm AEST on the group Knifemaking Down Under on Facebook.
Special Guest Shawn McIntyre explains how to build a knife for guild membership. 
Kevin Slattery of Kev's Forge (Instagram: @kevsforge)
Mert Tansu of Tansu Knives (Instagram: @Tansu_knives)
and Corin Urquhart from Artisan Supplies (Instagram: @corin_at_gameco)
Discussing Knifemaking in Australia and telling it as we see it.
intro/Outro track: "Fable (Metal Version)" - Adrian Von Ziegler